Check out all open positions and apply.
Are you a new Student at UofA?
Check our new student page for all students starting university in 2020.
International Students' Association

Our Mission
The International Students' Association (ISA) will exist to present a unified voice for the international student community by encouraging communications, sparking collaborations, and building long-lasting relationships between Regional Students' Associations. The ISA will also serve as an integral support system for international students at the University of Alberta and will offer them a welcoming environment that embraces diversity.
Ideally, ISA will be able to represent all international students in an inclusive, equal, and efficient manner. We acknowledge the inherent difficulties in representing a diverse and varied international student community however, our rectified organizational structure will tackle these differences and can be mediated for the purpose of effective representation.
In order to execute this vision, ISA will unite all regional associations and create a platform for their leaders to discuss challenges faced by International Students and address issues with a collective effort. Advocation is another main priority and acknowledging the different experience each student have is at utmost importance for creating a bonded community. We hope to continue a legacy that will last for years to come.
We Advocate for your interests
We encourage collaborations among campus associations
Promote diversity and acceptance on campus
Help smooth your transition
If you are a UofA International Student,
then you are a member of ISA. Cheers!!
International Students' Community
Students from 158 Countries.
23% of students in UofA are international students.
     15% Undergraduate students
     42% Graduate students
9,000+ Students.
International Students' Association aim to become a Student Representative Association (SU Bylaw 8100) to advocate for international students in its full capacity. Executive Committee is dedicated to achieve this long standing demand in within one year.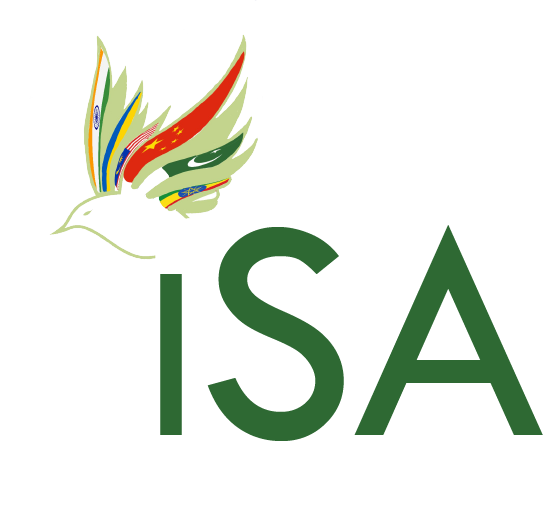 E-mail: 
General Enquiry: isa.manager@ualberta.ca
ISA Council: isa.council@ualberta.ca
ISA Board :    isa.board@ualberta.ca

President:                  isa.president@ualberta.ca
Chancellor:                isa.chancellor@ualberta.ca
VP External:               isa.external@ualberta.ca
VP Internal:               isa.internal@ualberta.ca
VP Communications:  isa.communications@ualberta.ca
VP Finance:                isa.finance@ualberta.ca
VP Student Life:         isa.vpstudentlife@ualberta.ca
VP Academic:              isa.vpacademic@ualberta.ca
VP Graduate Affairs:   isa.vpgraduateaffairs@ualberta.ca