Hello beautiful people! I am Aiman (she/her), 4th year Computer Engineering Co-op student from India. Have been involved in student governance for over 1.5 years and I am humbled to be your ISA President for the year alongside the amazing, Amirali Bigleri. 
I enjoy learning about new things and having interesting conversation about anything to be honest, so you all are welcomed to have a talk with me if you see me on campus or just hi!
isa.president@ualberta.ca
Co-Vice President Academic
I am an international student from Pakistan, currently completing a Masters in Educational Policy Studies at the UofA.
I always like to explore opportunities that help me connect with people, socialize, and serve the community in whichever way possible.

isa.vpacademic@ualberta.ca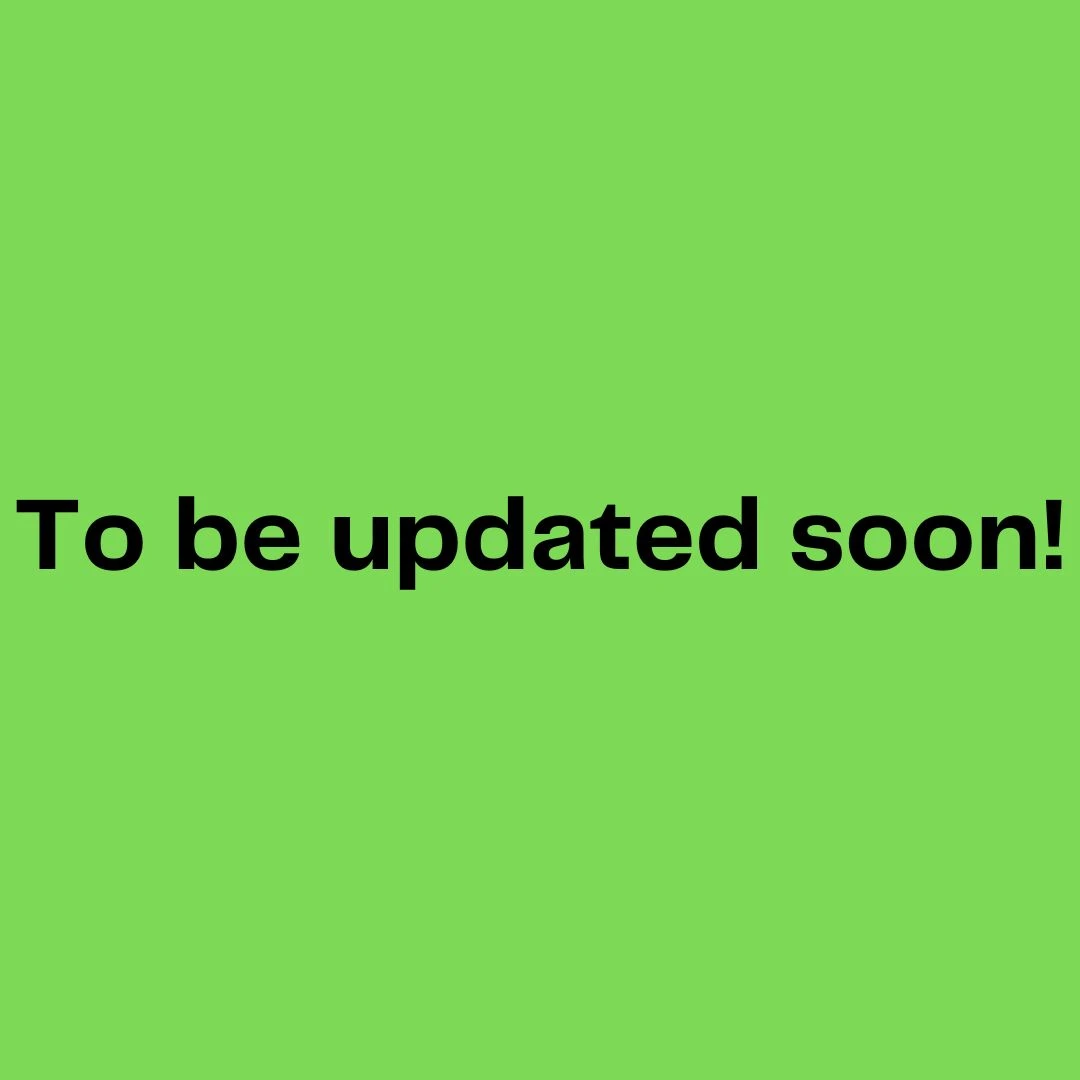 Co-Vice President Academic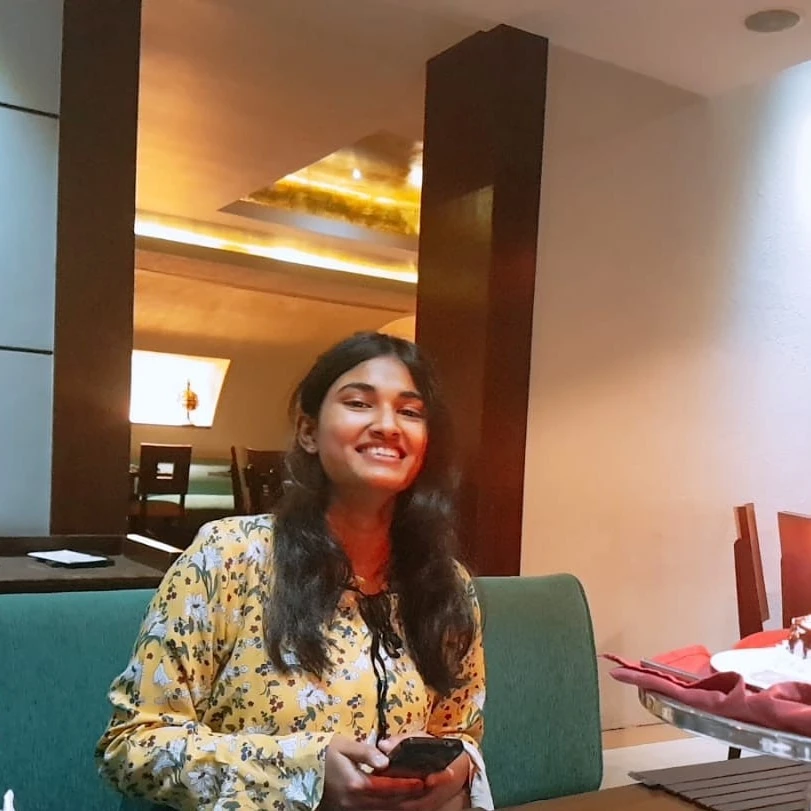 Vice President Communications
Hello, I am a 4th-year Criminology undergrad doing certificates in CSL, International Learning and CASSR. Originally, I'm from Assam, India.
The reason I joined ISA is because I want to make sure that students are aware of the resources available to them as well as the information they may need to navigate a foreign country more smoothly.
Outside of studies and work, my hobbies include digital art, 3D modelling, anime and video games.
Feel free to reach out to me for anything you may need!
isa.communications@ualberta.ca
Hey everyone! I am Mobashhir Khan, a fourth year Computer Science student from India! 

I have been involved with ISA since my first semester in university, and it has been a fun experience!
 
Also, I am a huge football and formula 1 fan : D
isa.internal@ualberta.ca
Vice President Graduate Affairs
I am a Ghanaian Theatre Artist. With interests in Activism, Gender, Social Justice, and Representation of Women, Children, and marginalized persons.
I evolved into a woman who believes in the power of positive activism and that motivated me to join the ISA.
I am a PhD Student with research focus on Women and negotiated performance spaces through the lens of postcolonial resistance.
isa.vpgraduateaffairs@
ualberta.ca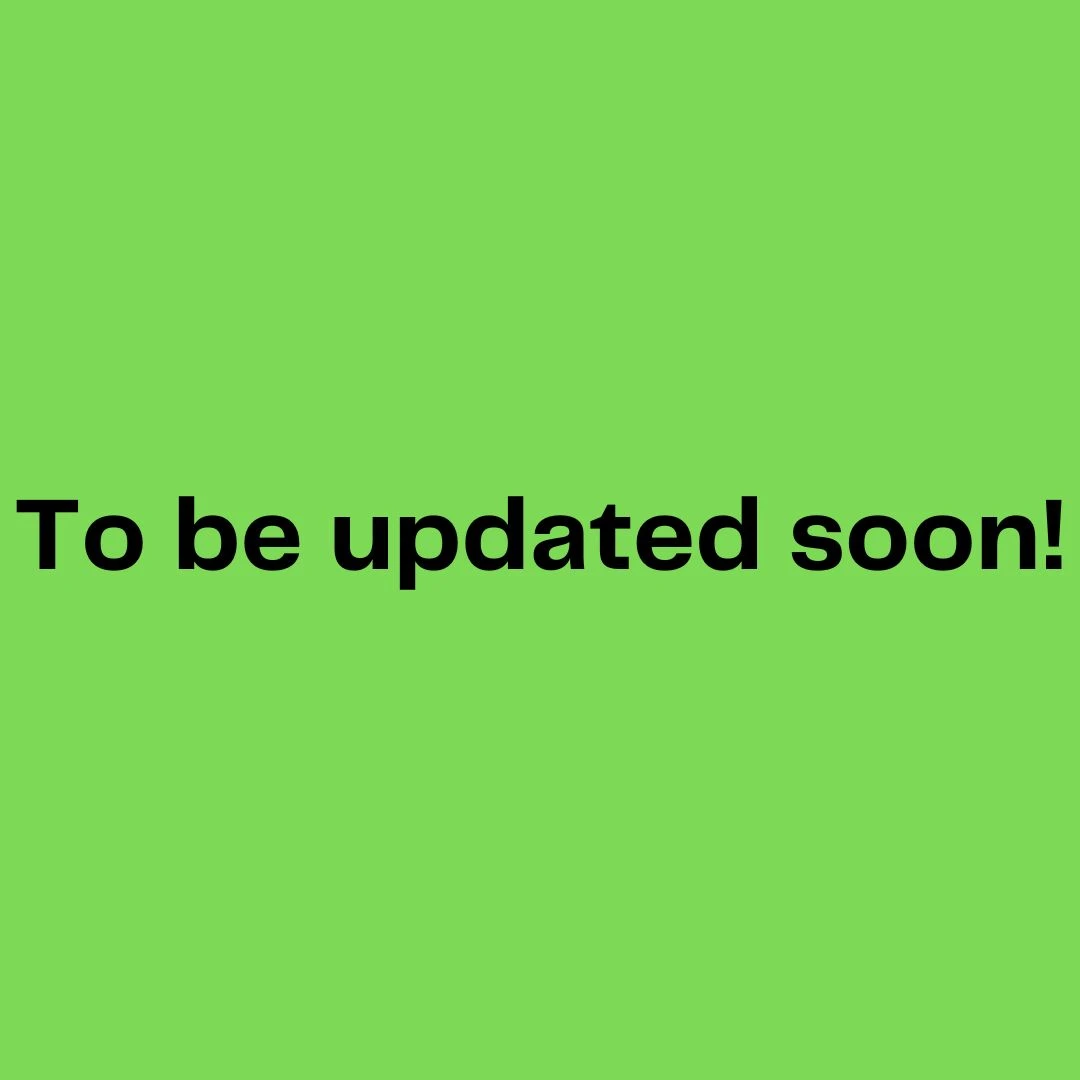 Co-Vice President Student Life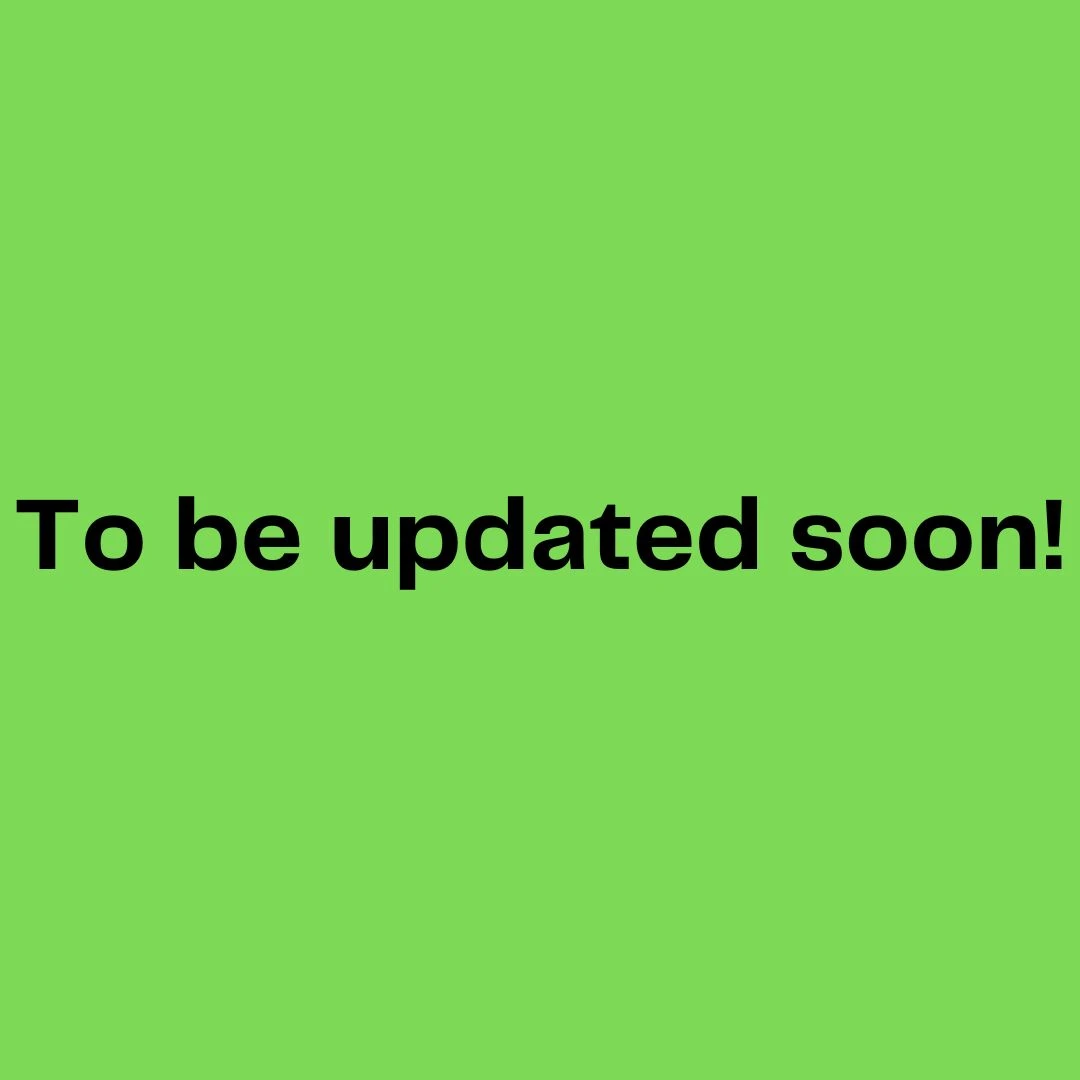 Co-Vice President Student Life