ISA Board and Council Elections
Apply to be CRO and Run ISA Elections!
A Chief Returning Officer is an impartial, non-voting individual who is responsible for elections of the ISA, from the administration of the voting platform to the coordination and accuracy of ballot counting to the ruling on election matters. The CRO provides reports to the Board and Council. The CRO should understand the election by-laws of the organization. CRO can also have DROs to assist in the tasks. CRO is the head of the Election Office, thus acting at an arm's length from the Execs and Council Members. The CRO position has an honorarium for the successful completion of the task. 

Deadline: Oct 15, 2021.
Welcome to the February Board Elections for UAISA. On this page, you can find all important information related to ISA Board and Council Elections. 
If you have any questions then feel free to reach out to CRO, Doga Canturk at isa.cro@ualberta.ca.
Link to Board Nomination Package - Deadline Passed.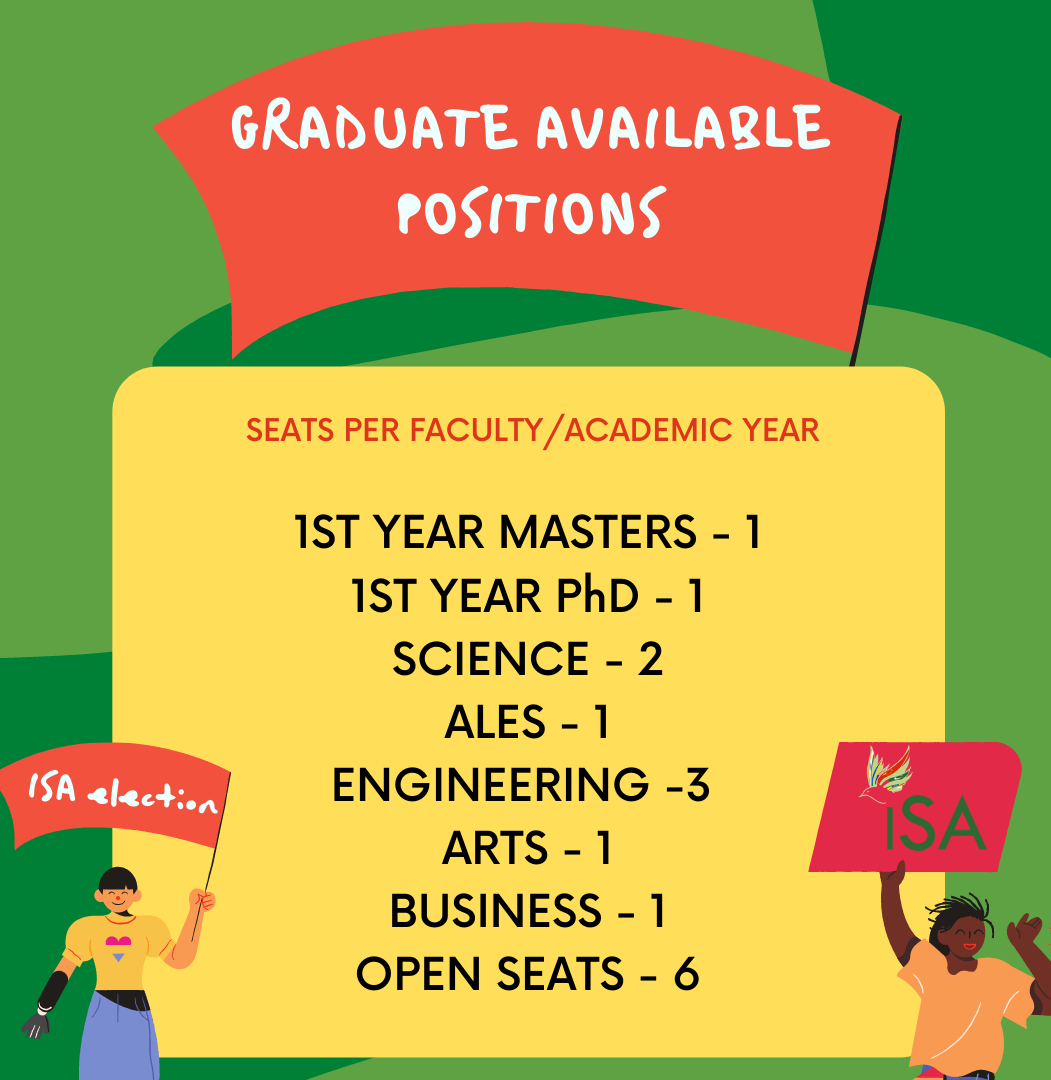 Link to the Council Nomination Package - Deadline Passed
Email questions related to General Elections at isa.cro@ualberta.ca
Read ISA Constitution and Bylaws