Every year the International Students' Association (ISA) as your representative on Campus host numerous activities to welcome you all on our campuses. We are glad to see you all soon in all our welcome programs. 
First Thing:
Connect with other new internatioanl students!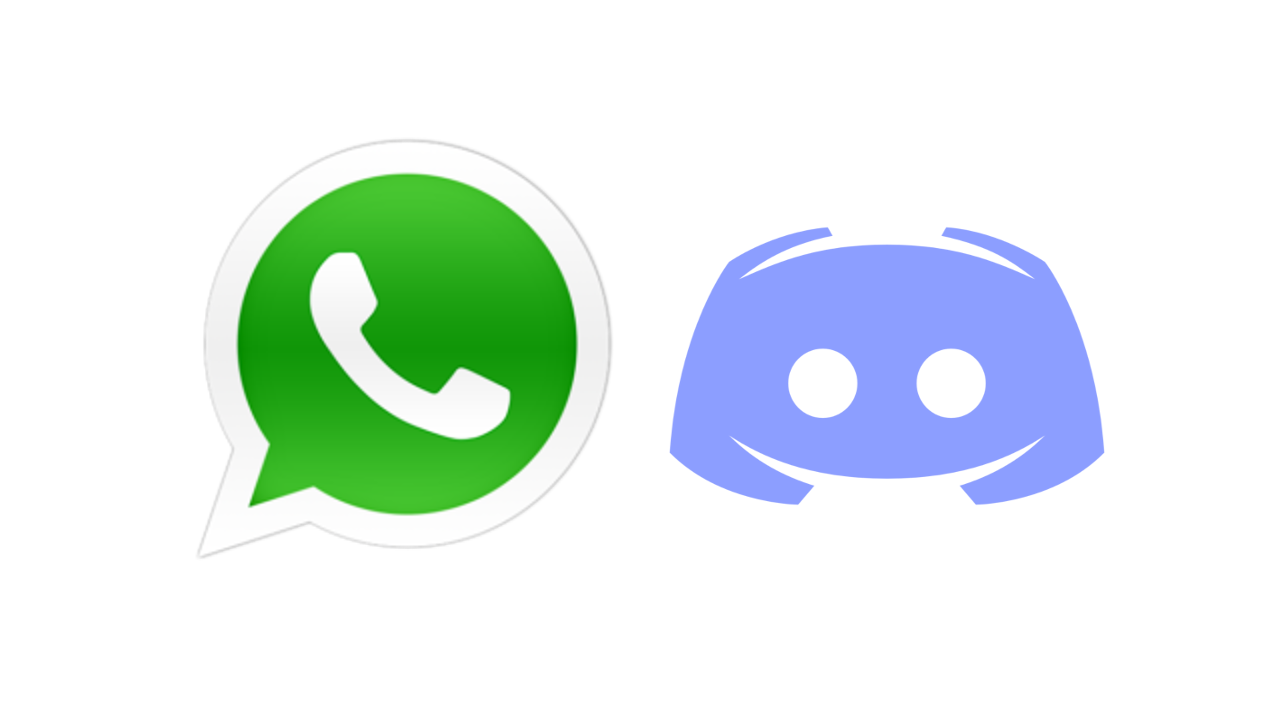 WhatsApp groups are dedicated for news students each year, to help you meet with other new students joining this year along with you. 
ISA Discord is a space for you to meet with new and current students, this helps you learn more from existing students and excel at the university. 
So whats' happening this year for new students?
Your ISA volunteers will be meeting with you at Campus-Check In in Telus Center. 
We will provide you with new students' welcome bag, free giveaways, answer your quick question, and you could buy a UofA branded hoodie or sweatshirt. 
We are excited to meet you. 
Location:
Telus Center, Aug 16- Aug 31, 10 am - 3 pm (except weekends)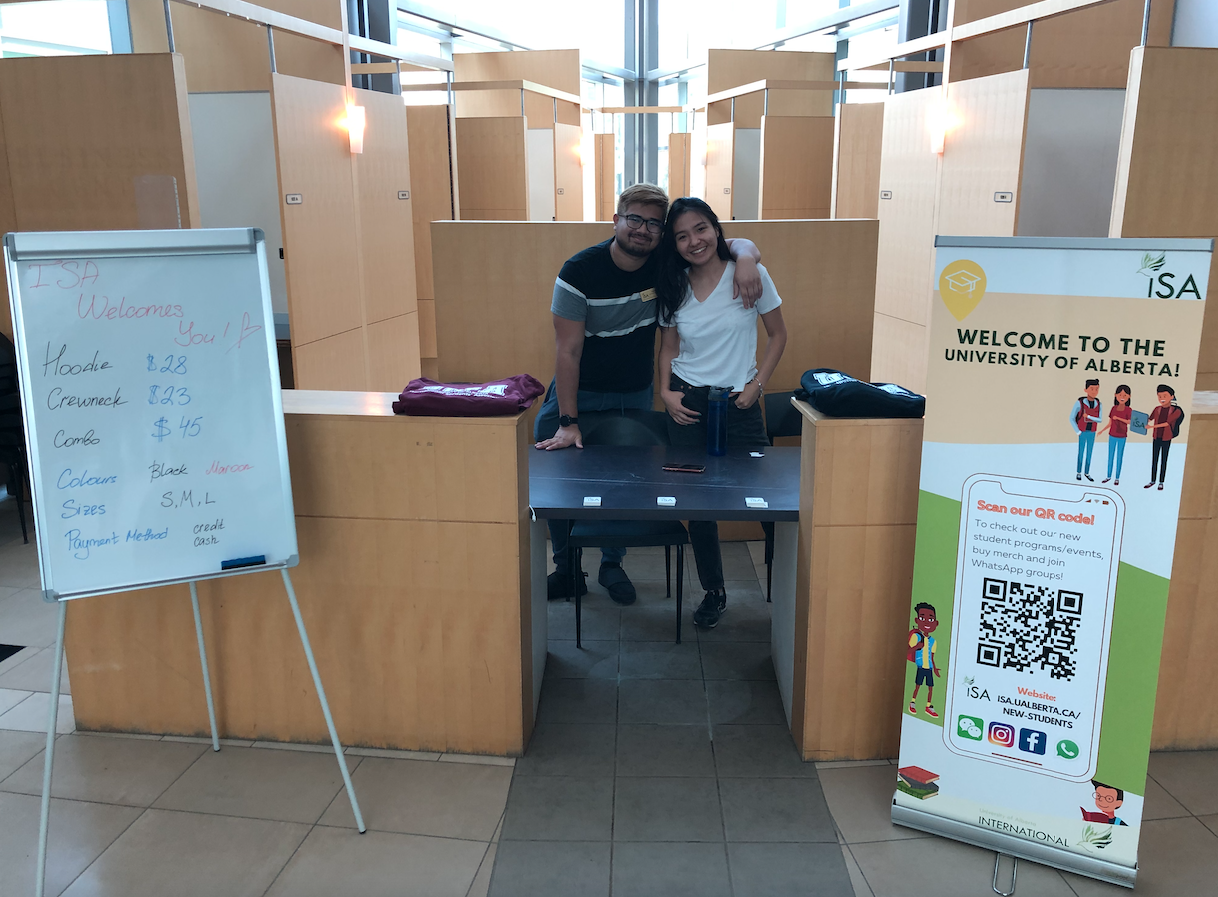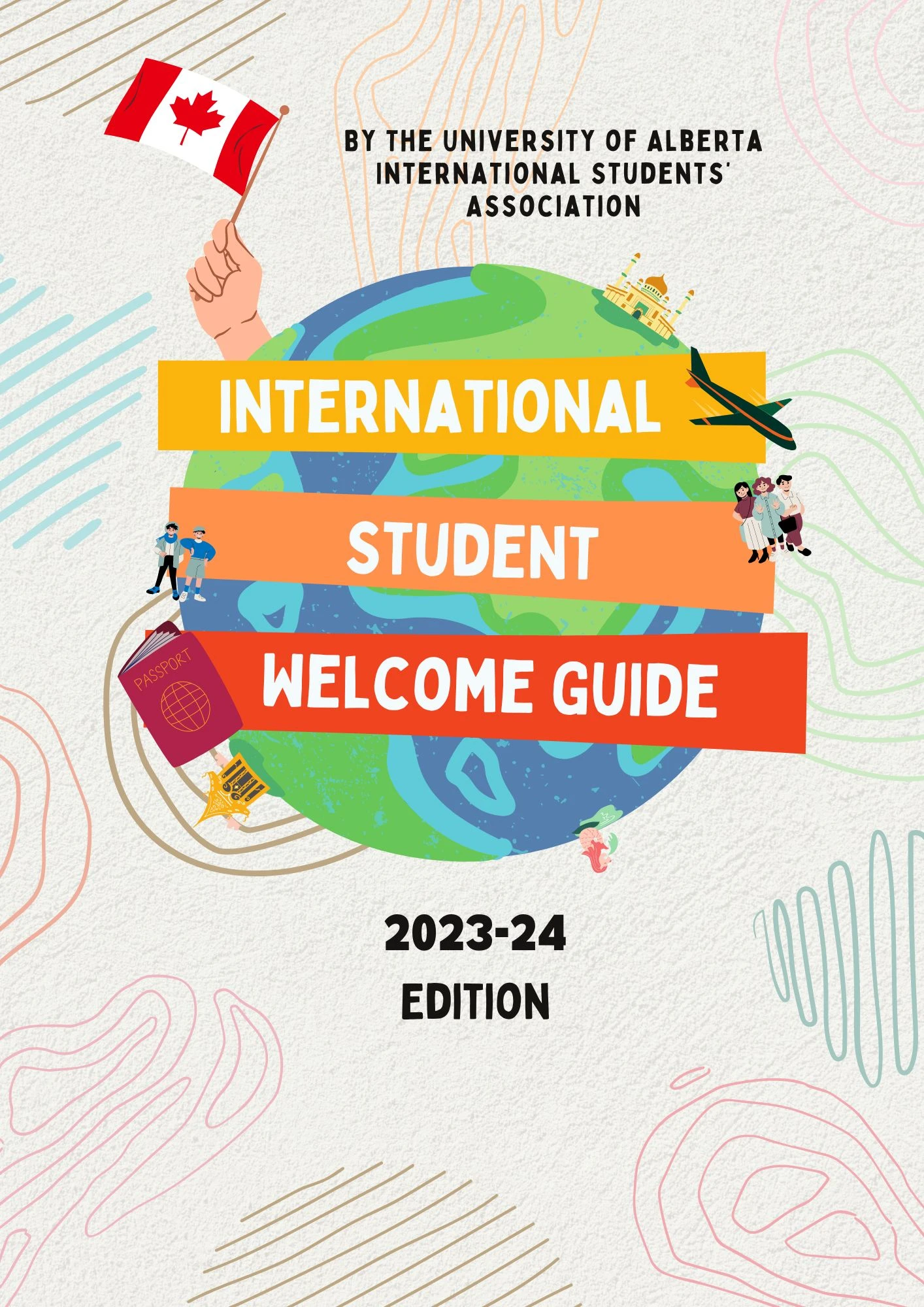 Check out Welcome Booklet!
Every year, ISA release a Welcome Booklet that contains all the important information that you might require.
Our Welcome Booklet is created by international students like you all and we have listed everything that we wished to knew when we joined UofA. 
New Welcome Booklet 2023-24 has been released check it out by clicking the link below.
We have pre and post-arrival pages made to assist you with your planning.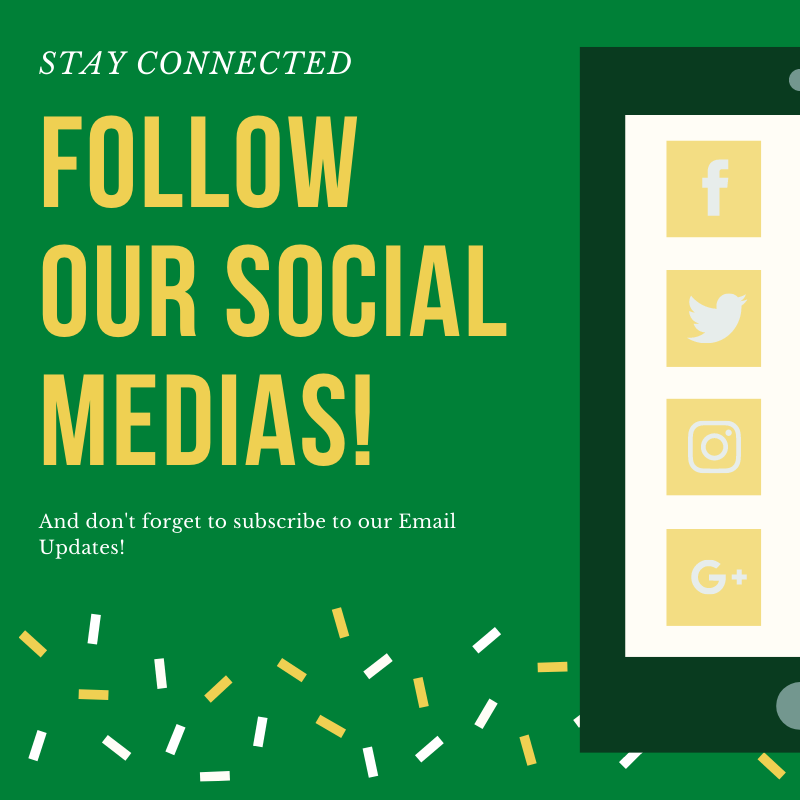 Subscribe to our Mailing List