Get the following documents ASAP! All of them are FREE!
Alberta Health Card provides you access to Free Alberta Health Care. You need this to go to the doctor. Go to Accu-Search, City Center Mall Registry, fill the form and get this in your mail.
SIN number is important to do any part-time job and even to file taxes every year. Even if you are not planning to do a Part-Time job, you still need this to file taxes. Go to Edmonton Service Canada office and apply for it. 
ONECard is your University ID, you need it to write exams and access few buildings. Arc Card helps you to travel in Edmonton Transit. Both of them are picked up at University itself. 
Now, go to Bank Account and Sim Card.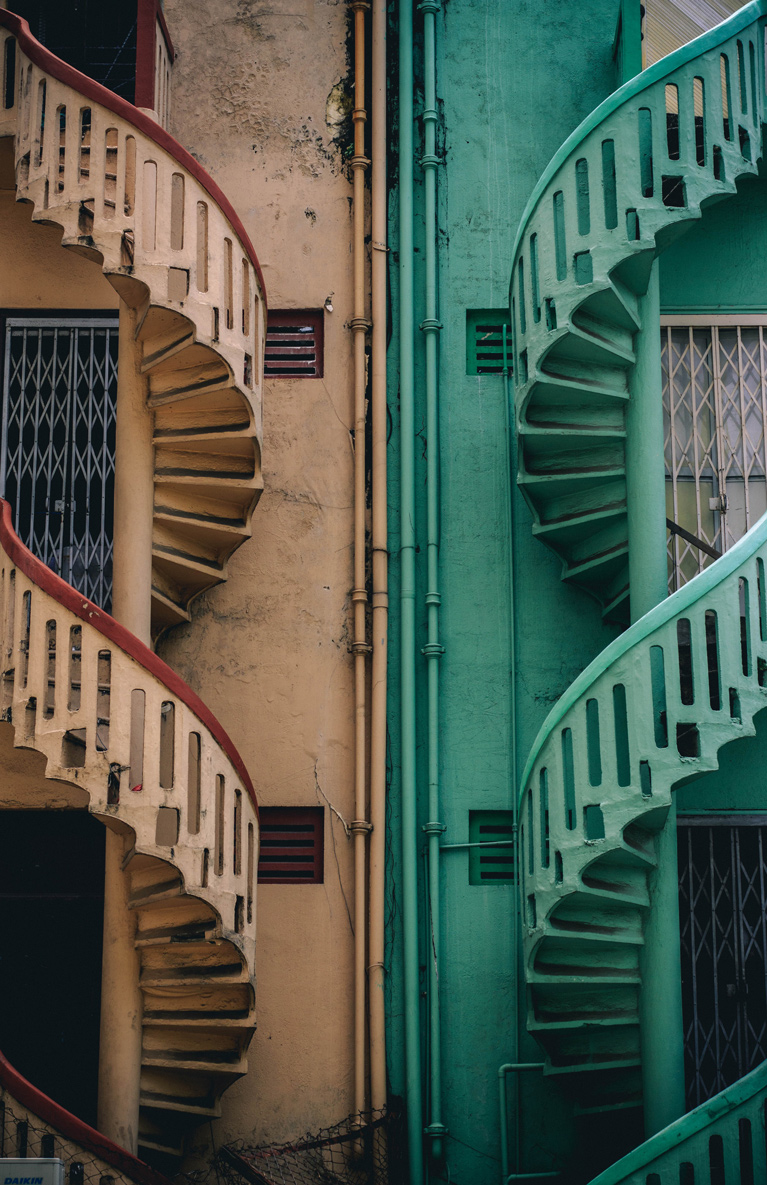 Caption: University of Alberta
Register for UofA Orientation. 
Don't miss out, International Students' Dedicated Orientation!
Check out ISA Welcome Program!
Now is the time for you to do some winter planning. 
You must buy an expensive winter jacket and boots. This is very important for your own survival in Edmonton. This is one thing that you simply can't compromise or go for cheap options. 
Pro Tip: Winter is all about layering. You have to wear a body warmer, then a sweatshirt, and a heavy winter jacket. then you need a scarf around your neck and torque on your head. Earmuffs and mittens along with boots are lifesavers. 
Winter Jacket: Go to West Edmonton Mall or altitude-sports.com. Buy a heavy long winter jacket for 250-350 CAD. Shop for companies such as Columbia, North Face or Arcteryx.
Winter Boots: Go to West Edmonton Mall or altitude-sports.com. Buy 150-200 CAD winter boots that are waterproof and have a sole with thick lines. Check out brands such as Timberland, North Face or Columbia. 
Mittens, scarf, socks, gloves and torque could be bought from Walmart. 
Check out ISS Clothing page to learn more about weather and appropriate clothing.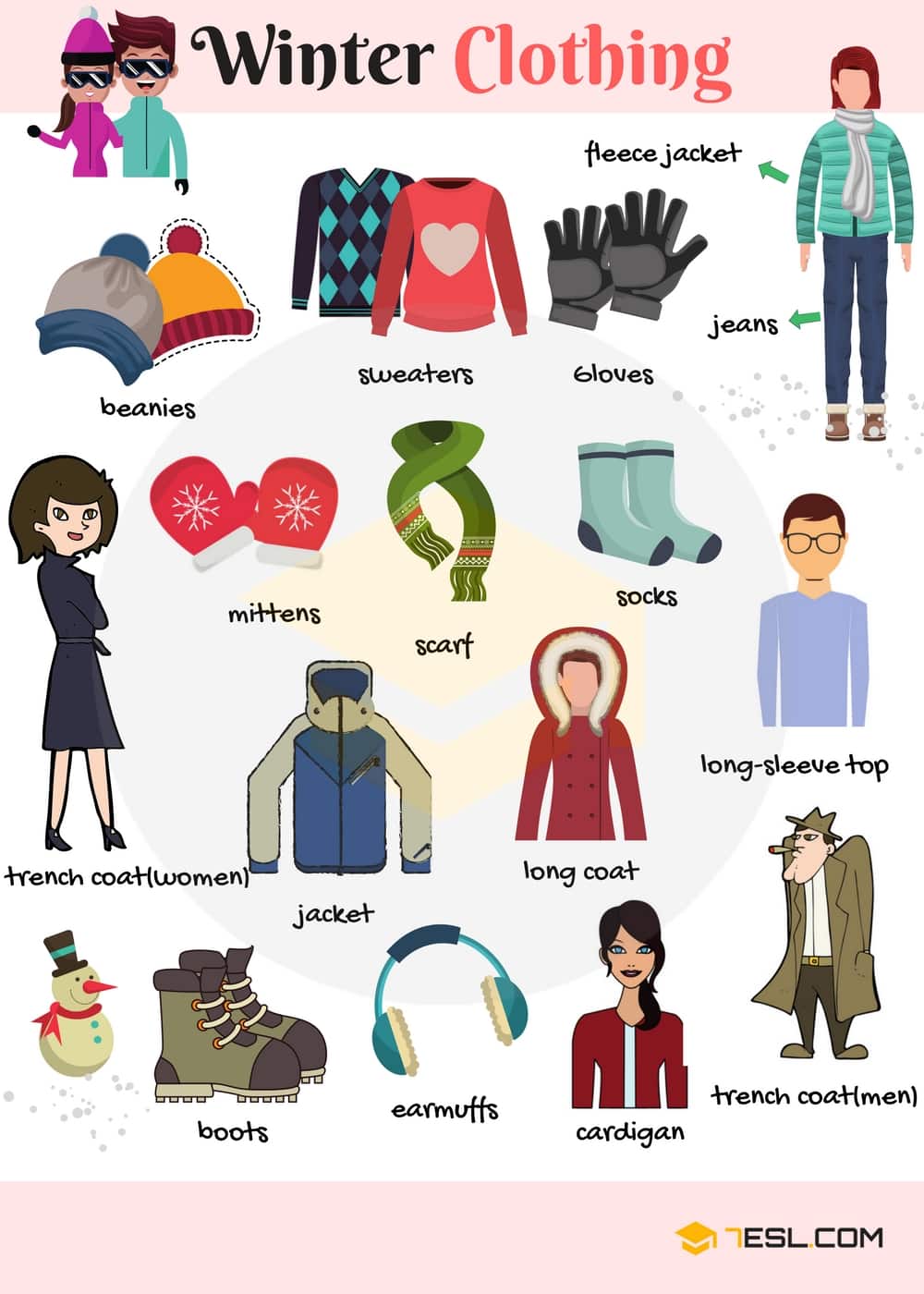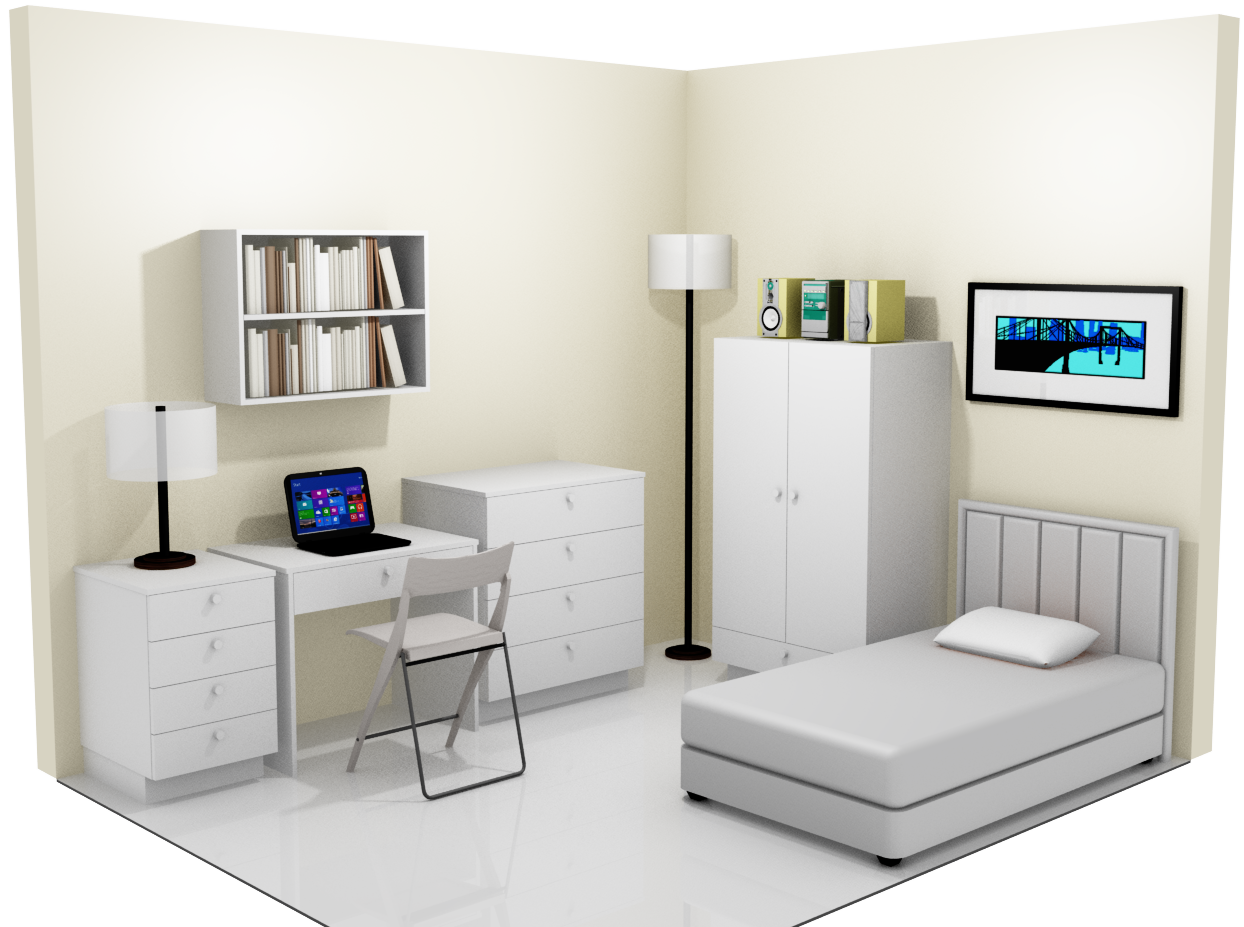 We have made a list of cheap furniture from IKEA that you could buy!
You could always buy second-hand furniture at Facebook Marketplace. 

For things such as knives, plates. etc check out Dollarama.
We have more pages made to assist you, such as the welcome program, welcome booklet, pre-arrival.