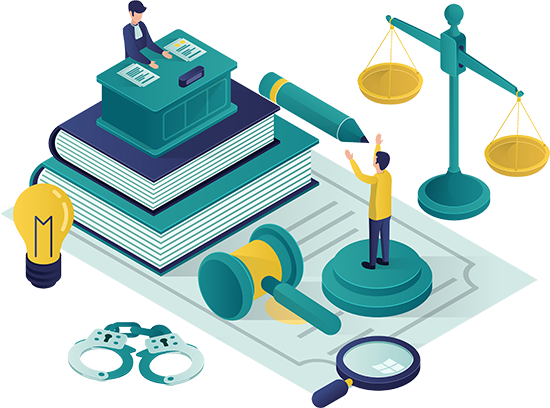 Student Legal Services (SLS) 

SLS can help you with support that you would need for your tennant/landlord or other legal issues. SLS services are for FREE. 
SLS is a Law student run not-for-profit, so don't be scared to reach out and discuss your issue. SLS provides legal information, not advice. At the end of the day, any legal action taken is always your choice 
How to take FREE help from SLS? 
Student Legal Services are FREE for low income edmontonians and students. 
They could help you dirctly or connect you with resources to help you out for complicated matters. 
Call and Book appointment
Monday - Friday: 8:30am - 4:30pm

Ph: (780) 492-2226
E: slsoed@ualberta.ca
University (Main) Office:
11036 88 Avenue NW
Edmonton, Alberta  T6G 0Z2
Downtown (Criminal) Office:
Unit 203, 9924 106 Street NW
Edmonton, Alberta  T5K 1C7
Disclaimer: The University of Alberta International Students' Association (UAISA) and the Student Legal Services (SLS) are separate entities. UAISA and SLS are not responsible for actions of each other or liable for them. UAISA and SLS relationship is only limited to marketting and promotions.