The International Students' Council
ISA Council meetings are open to all international students. Council meets last Thursday of every month 5-8 pm MST with few exceptions. 
Council Meeting Schdeule: 
Sep 27, 2021
Oct 28, 2021
Nov 25, 2021
Dec 23, 2021
Jan 27, 2021
Feb 24, 2021
March 31, 2021
April 28, 2021
Council Meeting Location: Council Chamber, University Hall Building. Check out the video to learn more about the meeting location.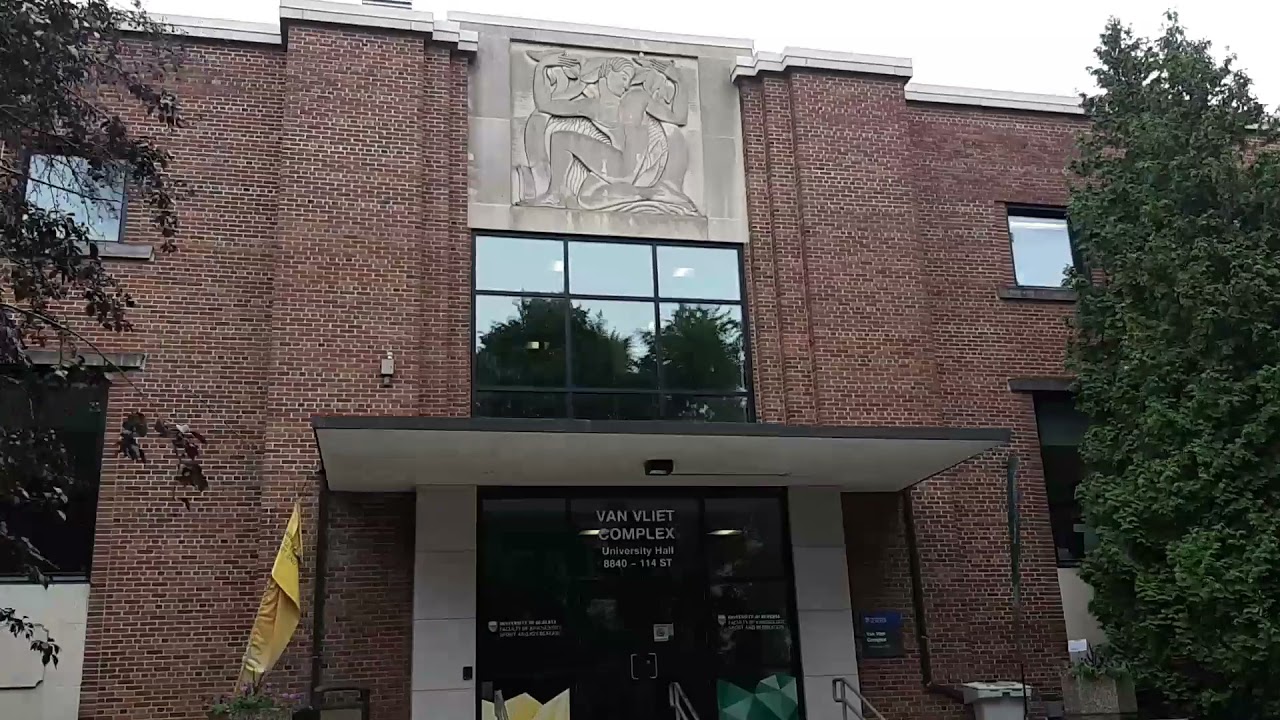 Credit: UASU Students' Council Facebook page
Learn more about ISA Organizational Structure. 
International Students' Council (ISC) is the top decision-making body of the International Students Association (ISA). Councillors meet once a month and discuss all the matters affecting international students and set directives for ISA to advocate.
All Board members are the execs of both the councils as per their academic structure.