Academic Skills Development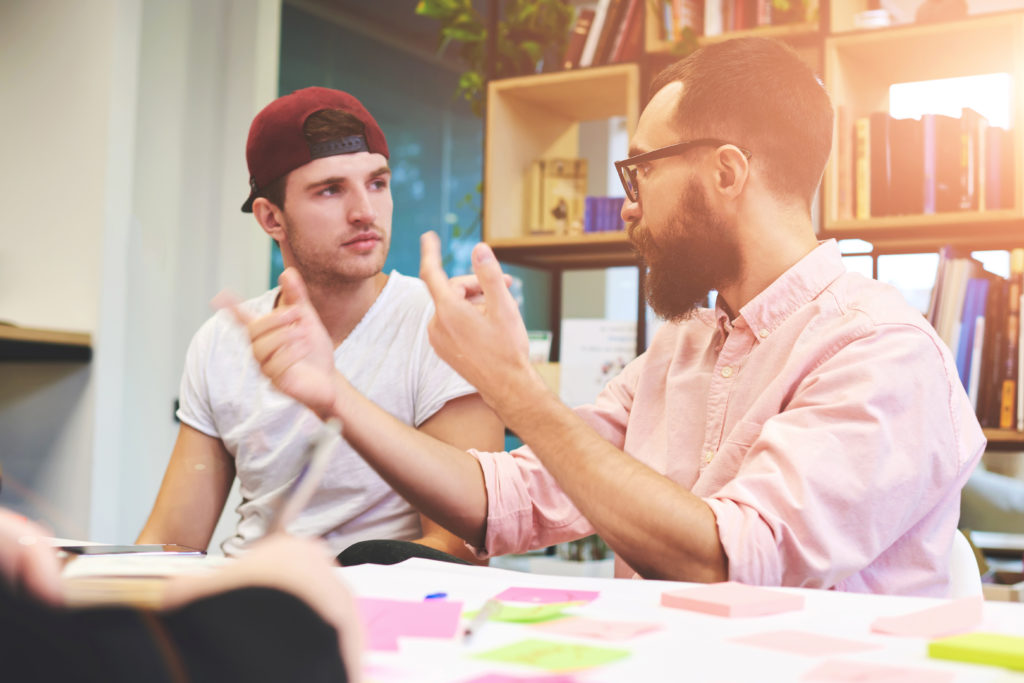 Source: Top Education Degrees
This list of academic resources are offered by the University of Alberta for skill development. Here are some of the academic resources that many students, including international students, can use to enhance their learning experience!
Academic Resources
| Centre for Writers
Do you need feedback for the essays you have written?
Center for Writers provides one-on-one meetings

to help students improve their writing skills

and go over essays in depth!

This center is also operated online!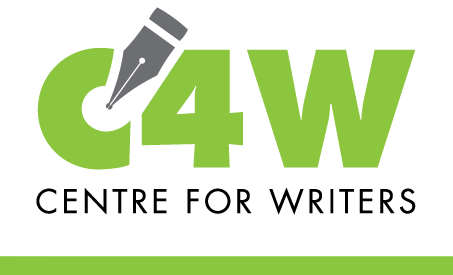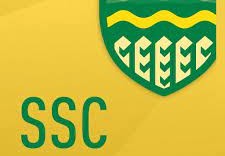 Academic Resources
| Academic Success Centre
Academic Success Center offers workshops on how to build skills to ace your exams,

feel confident during presentations,

manage time effectively, and a lot more skills that you need!
Academic Resources
| Decima Robinson Centre
Like Centre for Writers, this is a centre for students to get help for Math and Statistics.

By engaging with student tutors, you will be able to get a piece of advice on how to study for a specific course. Besides, you will meet new friends who may be in a similar major as you!

Do not be afraid to ask for help!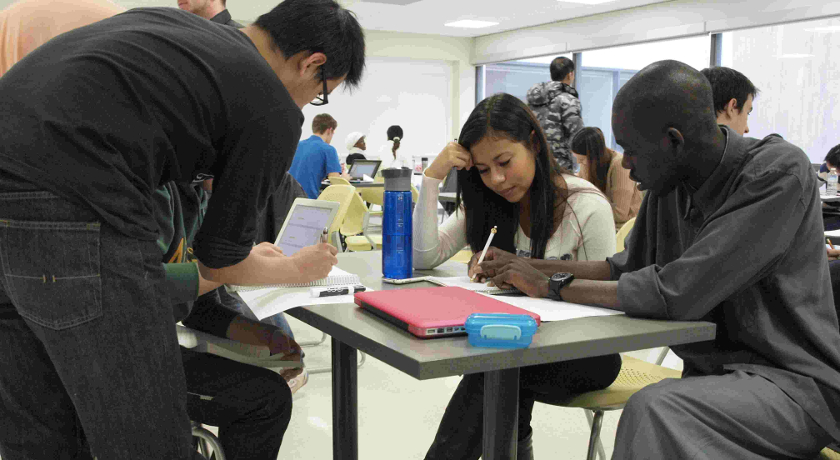 Email: mathhelp@ualberta.ca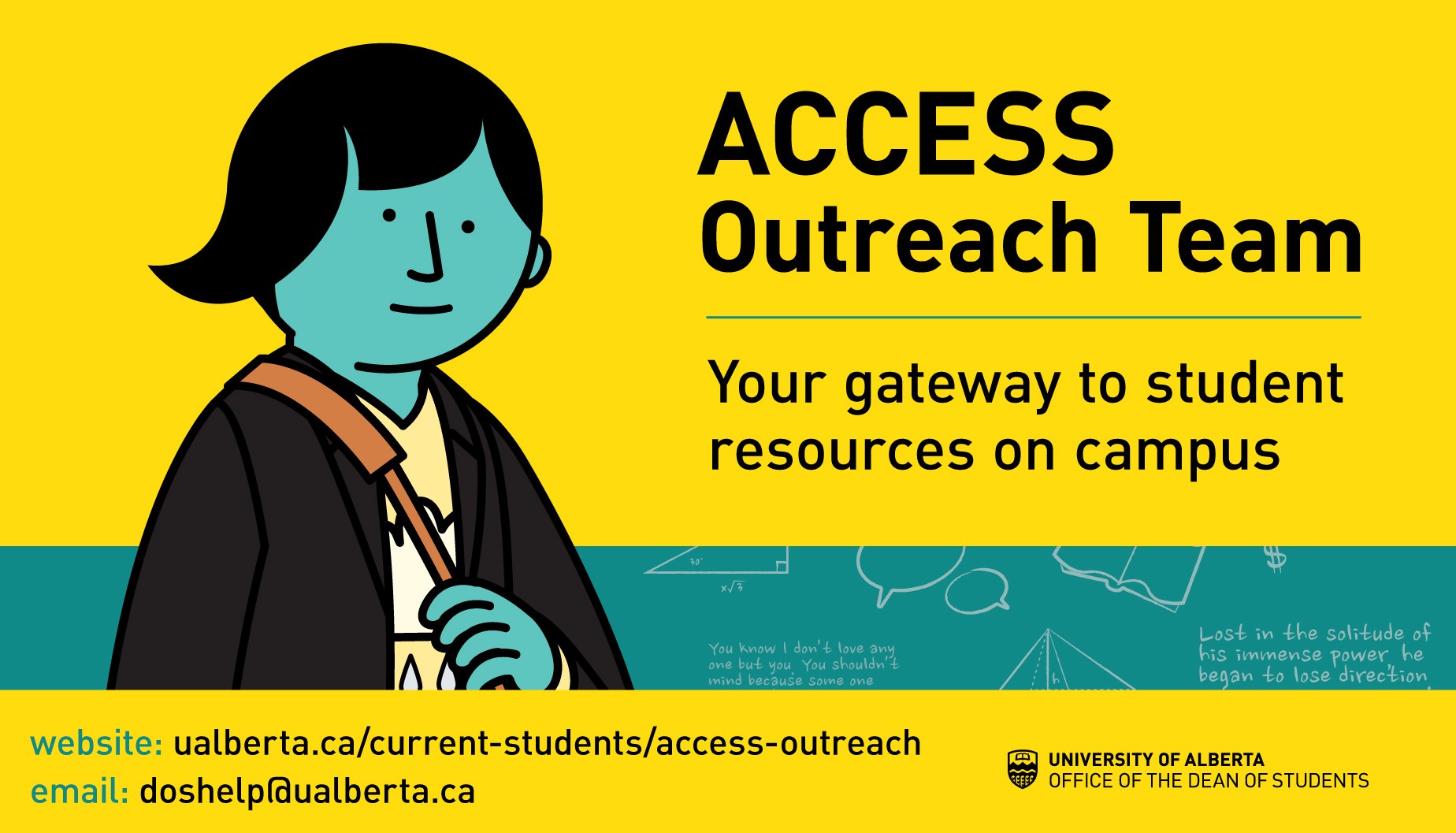 Email: doshelp@ualberta.ca
Academic Resources
| ACCESS Outreach Team
Would you like to learn Math, Statistics, or writing from trained tutors *free of charge*?
The ACCESS Outreach team is here to help you! Not only do they provide campus services, they also help you with academics! You will be able to learn beyond what you have learned just from the class! It will be a great chance for you to study the subject more in depth!