The University of Alberta has various student groups from regions all around the round the world. 
Black Students' Association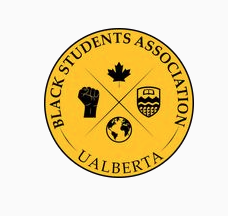 The University of Alberta Black Students' Association will serve as an organization which strives to empower and promote community interaction among all black students at the University of Alberta. With the goal of fostering student development, the UABSA's objective is to create a network of supportive members who connect culturally, socially, and contribute to one another's success academically.
Our aim is not only to provide a safe environment for black students, but one that invites all University of Alberta students to discuss issues affecting the black community, as well as aiming to encourage them to become more aware and involved with the movement of overcoming social, economic and racial inequalities in our world.  
Chinese Students and Scholars Association 
We aim help new Chinese students and scholars adapt the new academic and culture environment; to assist them on academic and working challenges; to promote Chinese culture, and establish friendship between other Chinese and Canadian Organizations.
Weixin ID: UACSSA_Official
Hong Kong Student association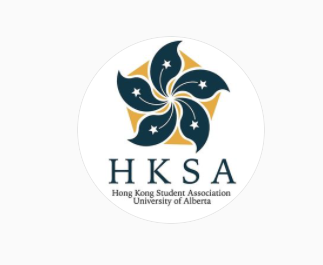 We are the newly established Hong Kong Student Association at the University of Alberta. The Hong Kong Student Association will serve as a safe platform for Hong Kong Students to connect and strengthen bonds at the University of Alberta and in the Edmonton community. Membership is open to all students who are interested in Hong Kong Culture. 
Indian Students' Association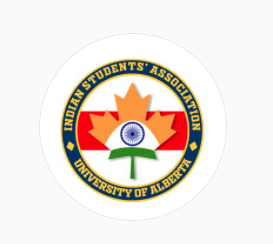 India has a huge diversity of cultures that speak various languages and follow different traditions. The large presence of Indian students at the University of Alberta is commensurate in offering this diversity. It is for them, the rest of the students and new incoming students at the UofA who are interested in knowing more about India, that the INDSA brings about a reminder of the flavours of Indian music, cuisine, Bollywood movies and dance forms.
Helping new students and holding cultural events, organizing outdoor events would be the major focus of the group. It also encourages all students regardless of their ethnicity to mingle together.
INDSA also celebrates all large Indian Festivals during the year.
Japanese Students' Association 
UAJSAが開催するイベントなどの最新情報を掲載しています。UAJSA hosts and participates in events on/off campus to promote a stronger network among Japanese/English bilingual students. Stay tuned for latest updates!
Nepalese Scholars Association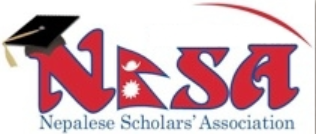 Nepalese Scholars' Association (NESA) of the University of Alberta, is aimed at serving as a bridge to provide a guide to the potential Nepalese scholars. NESA brings the Graduate/Undergraduate Students, Post Doctoral Fellows and Staffs of Nepalese origin together; majority being the graduate students. In recent years, the U of A has seen the rapid increase in the number of students and professionals of Nepalese origin; exceeding 30 from a hand full of people. Thus, NESA is a means of uniting these people under a formal body at U of A. We believe this will benefit its members as well as the whole university community. This organization strives to provide a common platform, where scholars under NESA, can bring the Edmonton community closer to Nepal and its diaspora through academic, social, outreach and cultural initiatives. NESA members have involved in a variety of volunteering activities through the Nepalese society in Edmonton, such as Radio Kathmandu at on-campus radio CJSR FM88.5, Heritage Festival, etc, to promote the Nepalese culture and heritage.
For more information on each of the clubs, visit BearsDen for an in-depth view of each of the 450 unique, student-run organizations and clubs.
Subscribe for our newsletter