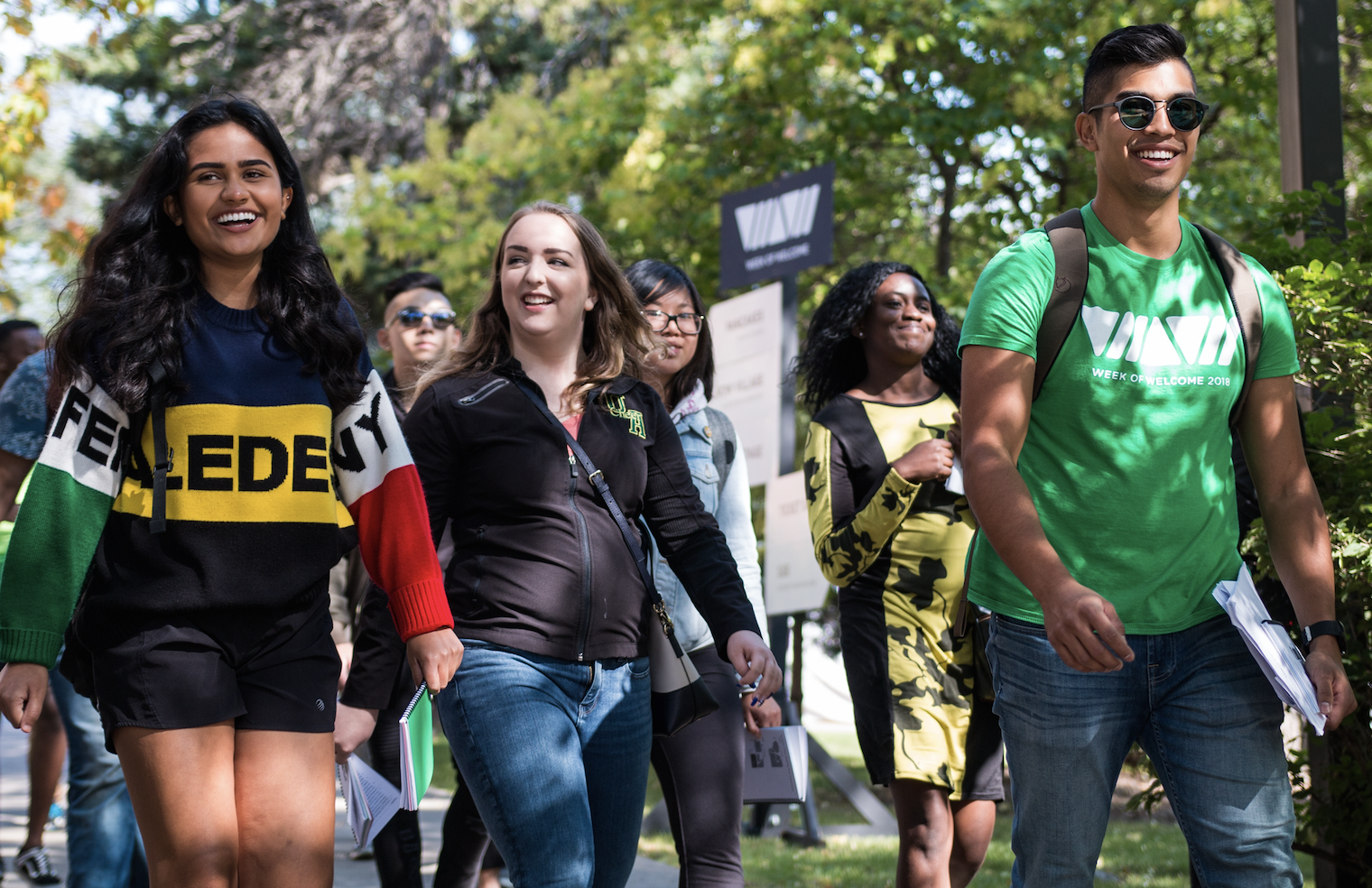 Source: University of Alberta Student Union Website
Student Union is the official organization that represents all undergraduate students at the University of Alberta. This body tries to satisfy students' needs, concerns, and feedback to enhance students' experiences at the University of Alberta. They support students to get involved in student communities and make lifelong friends. Besides, they offer wide ranges of academic services and resources for those who may want help while pursuing their undergraduate degree. Here are some of the academic resources that all students, including international students, can access!
Student Union Resources
| InfoLink
Having any academic issues

during your semester?
Your peers and advisors from your faculty

are here to help you! Their focus ranges from exams, grades, and a lot more!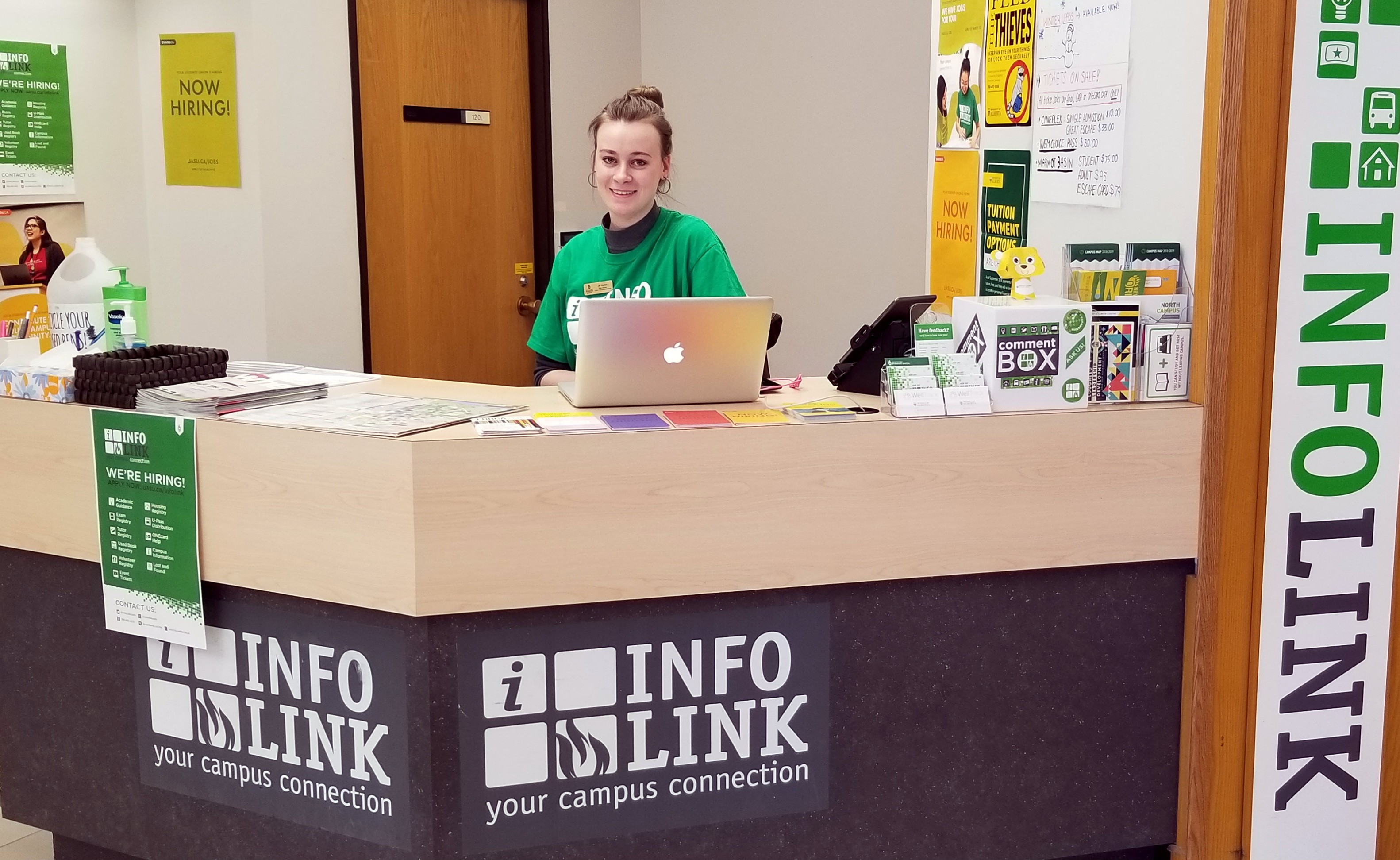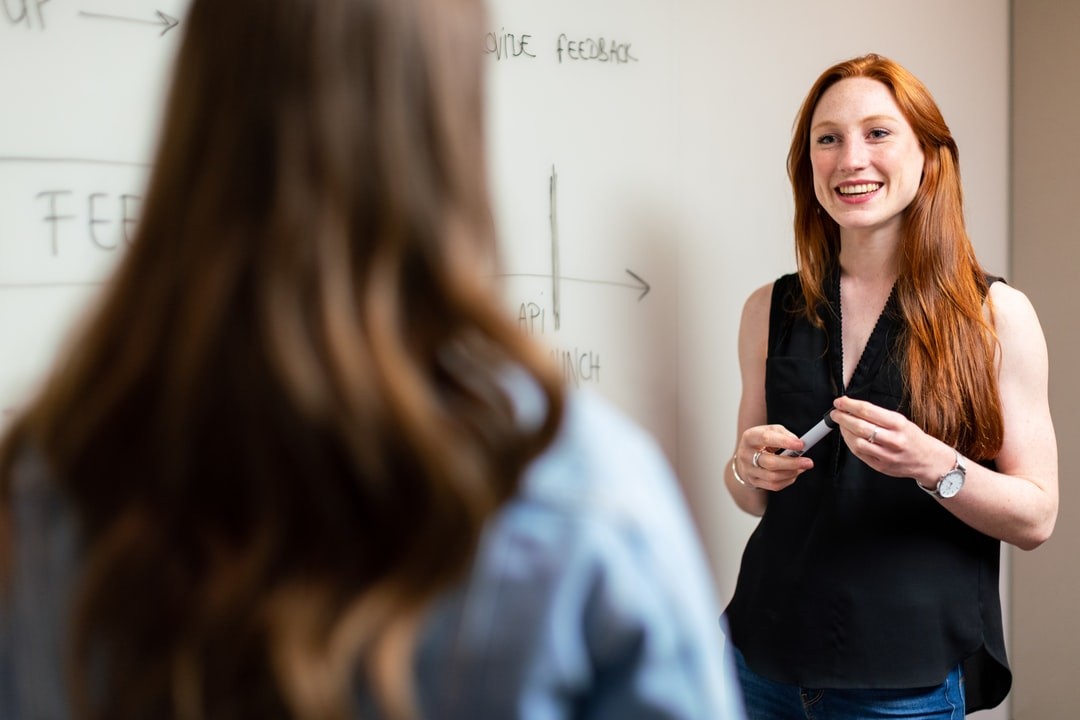 SU Academic Resources
| Tutor Registry & InfoLink
Would you like to learn from a tutor?
The tutor registry provides student tutors who are willing to help you with ANY subjects that you take *with charge*!

You will be able to find a tutor who is proficient in the subject that you find it difficult.
SU Academic Resources
| Exam Registry & InfoLink
Would you like to review what you have studied before taking an exam?
Exam registry provides past exam papers for different courses so that you can practice, practice and practice to ace your exams!