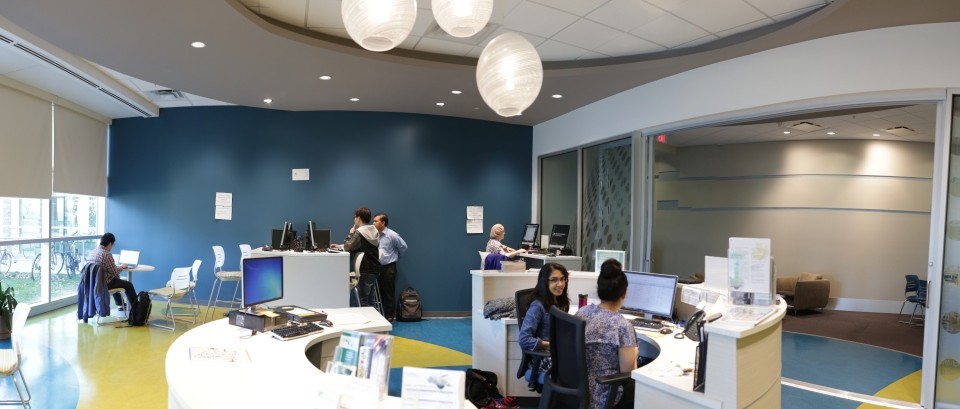 Source: University of Alberta Admissions Student Support Page
Student Services offer academic services that the university provides to students with disabilities, ranging from "mobility, vision, hearing, learning, and physical or mental health." These services try to offer equal learning opportunities for all students by considering any obstacles that students face throughout their academic year. International students who may be facing challenges during their studies can also reach out for support.
Student Accessibility Services
Student Resources
| Student Accessibility Services
If you are a student with chronic or permanent disabilities (ranging from mental, physical, spiritual health) who may need support, do not feel hesitant to contact the Student Accessibility Services! They will provide you with support you need throughout the semester.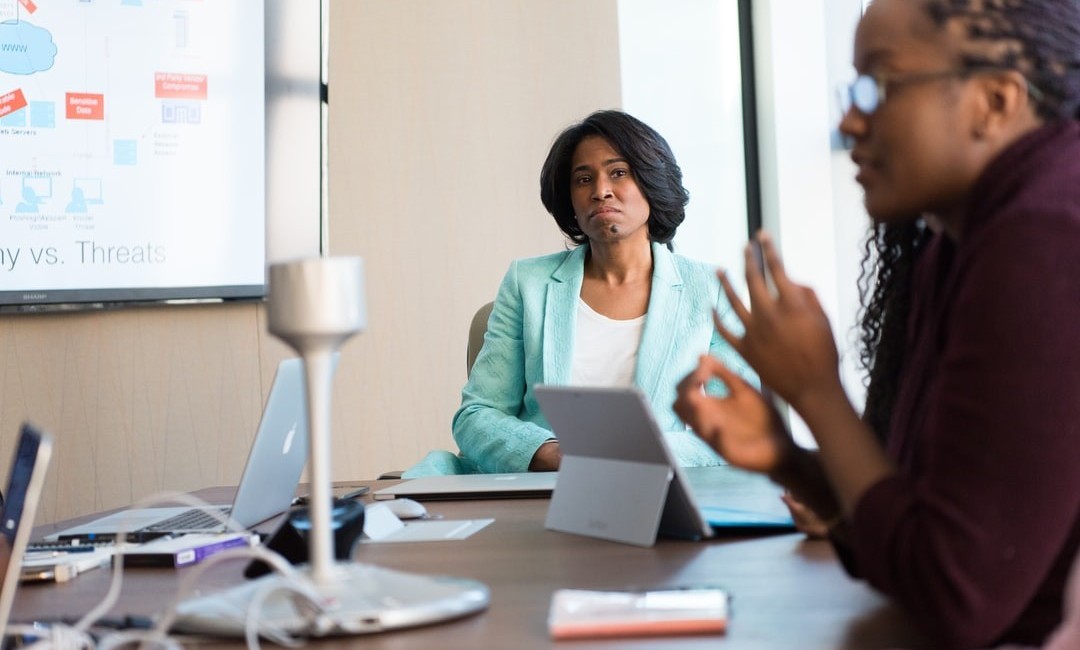 Email:  arrec@ualberta.ca
International Student Services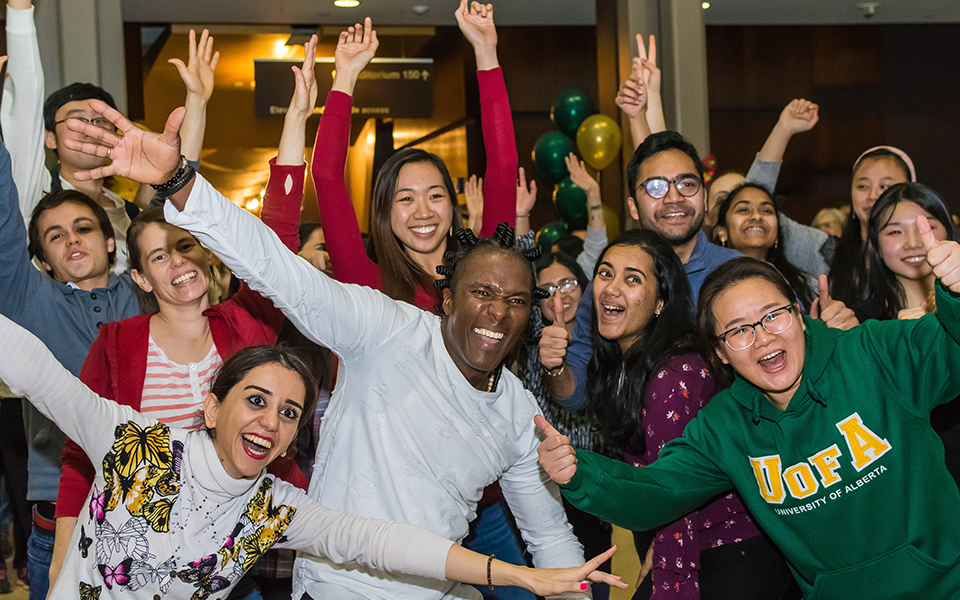 Student Resources
| International Student Services
Do you feel overwhelmed during your first year at UofA?
Advisors from International Services Centre are here to help you! They will help you get adjusted to UofA as well as your life in Canada!

Feel free to reach out to them by clicking the button below!