Welcome to 1TEN on Whyte! Canadian Student Living has purchased St. John's Institute in Edmonton and converted it exclusively to student housing.
Within walking distance to the University of Alberta, 1TEN on Whyte is conveniently located in Edmonton's main arts and entertainment district close to retail outlets, restaurants, and public transit.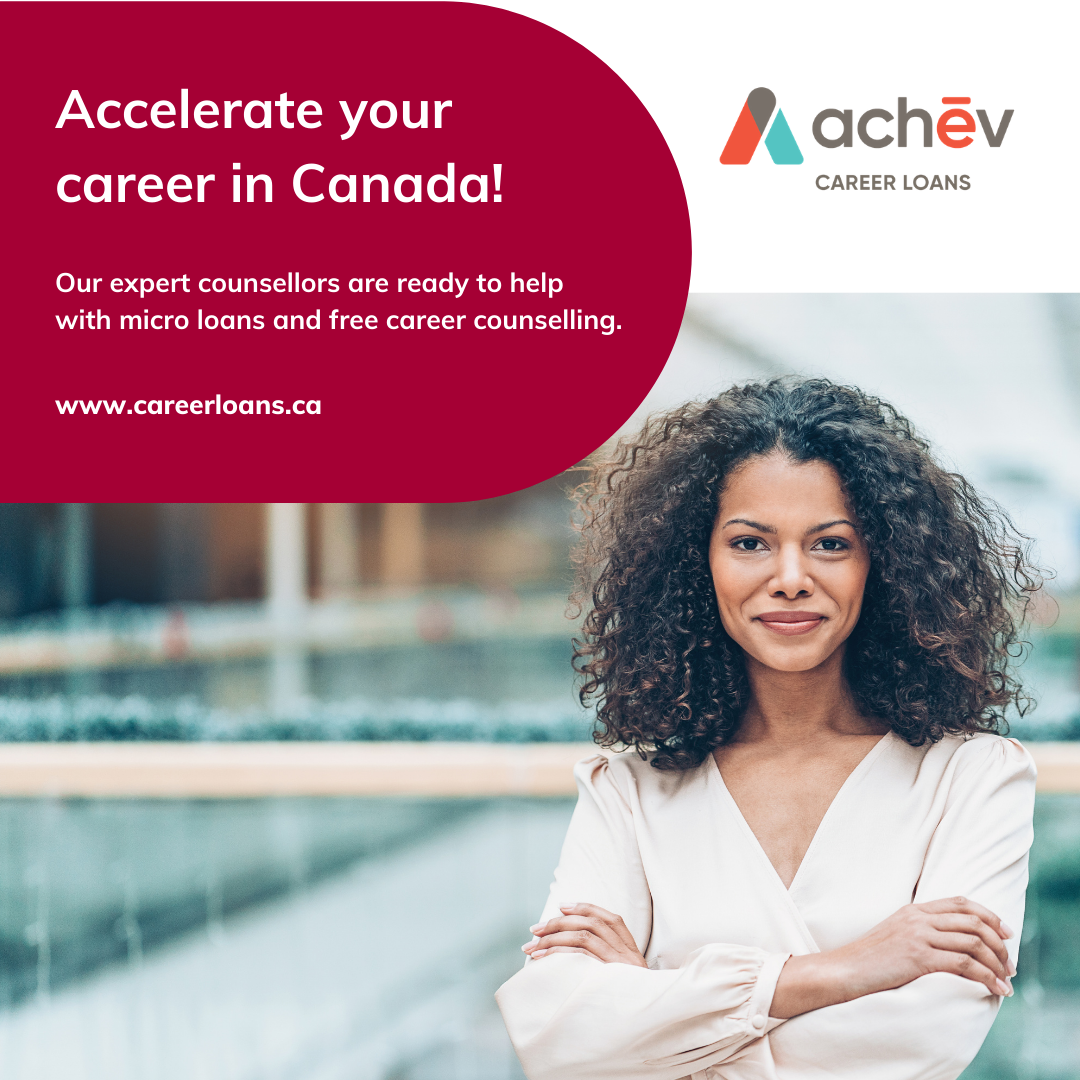 Internationally trained professionals are facing many challenges after arriving in Canada when trying to continue their careers. Some employers and Regulatory Bodies may not recognize credentials which were earned outside of Canada. As a result, many newcomers face difficulties integrating into Canada's social, economic, and cultural landscape.
Career Loans is here to help you return to your desired careers. The program, funded by the Government of Canada (ESDC), can help by providing free one-on-one career support from our expert counselors. Clients can also receive a microloan of up to $15,000 to help cover tuition, training, or other fees incurred from the foreign credential recognition process.
Reach out to our Marketing Team, isa.marketing@ualberta.ca