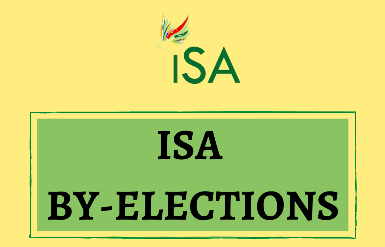 If you have chosen the candidates you want to support, please vote for them by clicking "VOTE NOW".
 If you haven't decided who to vote for, the videos are still available! 
Voting Day: from Nov 20, 2020 at 0:00AM to Nov 22, 2020 at 0:00 AM MDT
Note: Only international students can vote. Graduate students can only vote for graduate candidates. Undergraduate students should vote for undergraduate candidates.


Email questions related to by-election at isa.cro@ualberta.ca Read ISA Constitution and Bylaws